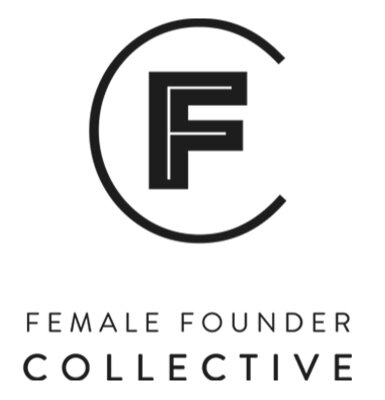 "Behind every successful woman, is a tribe of other successful women hyping her up!"
Shauntavia is a proud member of The Female Founder Collective; A network of businesses led by women, supporting women. Their mission is to enable and empower female owned and led businesses to positively impact our communities, both socially and economically.
Welcome
eleMINT was founded by Shauntavia Ward, a Nurse Practitioner, who after 8 years in medicine, craved a deeper connection with inspiring people to feel good about themselves, in their most natural state, beyond the needle.
With an extensive knowledge in skin health, anatomy & physiology, wellness and preventive education, Shauntavia is deeply invested in helping you cultivate healthy skin habits and become your own #skingoals
Following the research of the Global Wellness Institute, enhancing the connection between beauty and wellness is at the forefront of eleMINT's mission. Studies show that visible skin disease burdens personal livelihoods and negatively effects our economy. For this reason, eleMINT is driven to shift the conversation to highlight overall wellbeing, and make skincare inclusive, accessible and affordable, so every person, of every hue, can put their best face forward; empowering you to look good, feel good and do good in the world!
Beauty has shifted to encompass a unique focus on wellness, and this inspires me to stay at the forefront of both, science and culture. I created eleMINT as a dedicated space for skin to thrive, holistically. I believe that the most powerful element of beauty is health. Honing your beauty is power. Step inside eleMINT and step into your power!
See you soon,